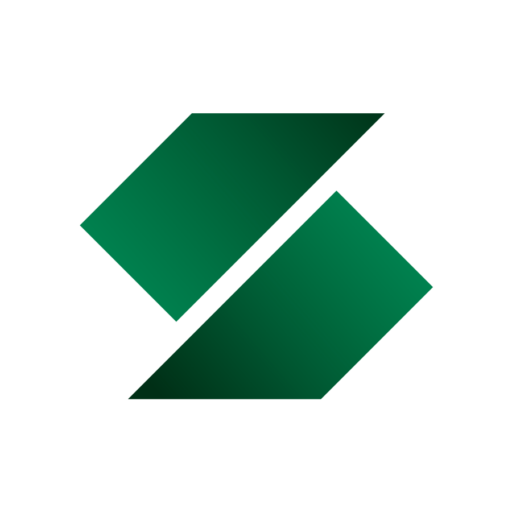 We create end-to-end solutions for multi-brand automotive distributors.
We imagine, design and build Web and mobile applications for the automotive distribution industry. Thanks to our team's experience in the automotive sector and its knowledge of international markets, we can guarantee rapid implementation with dedicated support.
Our values make the difference
Our team is united around strong values, favoring sharing, the expression of ideas, trust and autonomy, not forgetting pragmatism and humility. We put agility and creativity at the heart of every project.
Syartec offers a sales, administrative and logistics management solution that boosts your dealership's performance.
Syartec isn't just a solution provider, it's a true ally, helping you to achieve your goals.
With 10 years of know-how behind it, Syartec has developed several innovative applications to meet the specific needs of automotive distribution.
Our team is made up of project managers, trainers, support managers, UX/UI designers, Web and Mobile developers, all of whom are passionate about customer satisfaction. Everyone contributes their rigor, autonomy and creativity to guarantee the reliability of our tools and to find the most innovative solutions.
Any questions? Would you like to find out more about our solutions? Don't hesitate to contact us, our team will be happy to assist you.