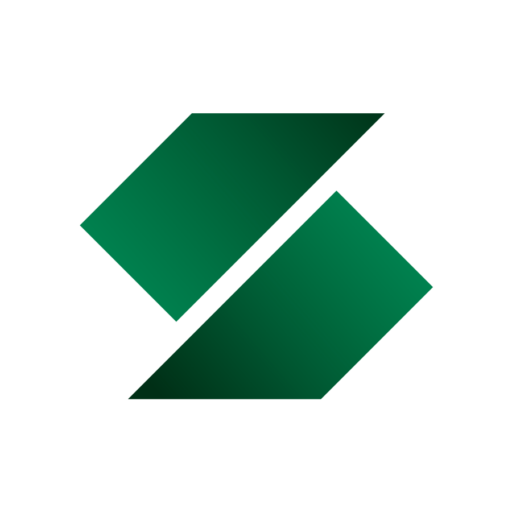 Meet the talent that shapes Syartec.
From design to execution, meet the experts who bring our solutions to life.
A team dedicated to innovation and excellence.
At Syartec, our team is our greatest strength. Made up of project managers, trainers and support managers who are patient, rigorous and dedicated to customer satisfaction. Our UX/UI designers work tirelessly to improve the customer experience and make it as pleasant as possible. Our Web and Mobile developers, self-starters and enthusiasts, guarantee the reliability of our tools and are constantly on the lookout for the most innovative solutions.
Support and training team
Administration and sales team
Solution pioneers
Project Manager
Our project managers are Syartec's real pillars, ensuring the continuous evolution of our solutions. They are responsible for carefully analyzing our customers' needs, drawing up precise specifications and ensuring strict adherence to deadlines and impeccable delivery quality.
With their excellent listening skills coupled with meticulous attention to detail, they are able to understand the specific challenges of each customer and propose tailor-made solutions. Their organisational skills and technical expertise enable them to efficiently manage even the most complex projects, while ensuring smooth, transparent communication with customers.
Their role is essential to guaranteeing our customers' satisfaction and the success of our projects. They are the link between the technical teams and the customers, ensuring efficient coordination and rigorous monitoring at every stage of the project.
Code builders
Developer
Our developers are at the heart of our solutions. They are responsible for programming and producing functionalities, working on both the graphic interface and data management. they are able to translate requirements into code, debug and resolve issues. Their technical expertise, creativity and teamwork skills are essential to the development of our innovative solutions.
Lead developer
Our lead developers play a key role by supporting the development team to ensure the success and quality of the project. They supervise the work of the developers, provide technical guidance and ensure coordination between the various team members. Their leadership, expertise and ability to solve complex problems are essential to the success of our projects.
Architect
Our architects are the technical visionaries of our team. They create and develop the diagram, selecting and validating solutions. They are responsible for designing the software architecture, ensuring that it meets project requirements while being scalable and maintainable. Their strategic vision, in-depth technical expertise and ability to make informed decisions are essential to the success of our projects.
Guaranteeing satisfaction
Support Manager
Our support managers are the first point of contact for our users. They handle requests, process and follow up incidents. Their mission is to ensure fast, efficient problem resolution to guarantee an optimal user experience. We expect them to be good listeners, good problem solvers and have a keen sense of customer service.
Trainer
Our trainers are our users' guides. They help them get to grips with the application, providing them with the knowledge and skills they need to make the most of our solutions. They demonstrate pedagogical skills, excellent communication skills and the ability to adapt their teaching to different audiences.
Customer success manager
Our customer success managers are the guardians of our customers' satisfaction. They define and lead a customer loyalty strategy, ensuring every customer gets the most out of our solutions and is fully satisfied with our services. They must have a strategic vision, great listening skills and a passion for customer satisfaction.
Intuitive Interaction Creators
UX / UI Designer
Our UX/UI designers are the artists behind the user interface of our solutions. They design and enhance the user experience by creating intuitive and attractive interfaces. Their work goes beyond aesthetics, ensuring that every element of the interface is functional and contributes to a smooth, enjoyable user experience.
There are many qualities required for this position. We expect our UX/UI designers to be highly creative, able to understand user needs and translate them into effective design solutions. A good knowledge of UX and UI principles is essential, as is a mastery of design and prototyping tools. Finally, the ability to work as part of a team and communicate ideas effectively is essential to ensure that the interface is consistent with the other aspects of our solutions.
Growth and management drivers
Administration and sales team
Our Administration and Sales team are the driving force behind our company, orchestrating activities and developing our customer portfolio. These versatile professionals have a strategic vision, the ability to manage several tasks simultaneously, and a keen sense of customer service. They are responsible for the day-to-day management of the company, from business planning to implementing growth strategies. Their role is essential to the smooth running of the company and to maintaining solid, lasting relationships with our customers.
Any questions? Would you like to find out more about our solutions? Don't hesitate to contact us, our team will be happy to assist you.