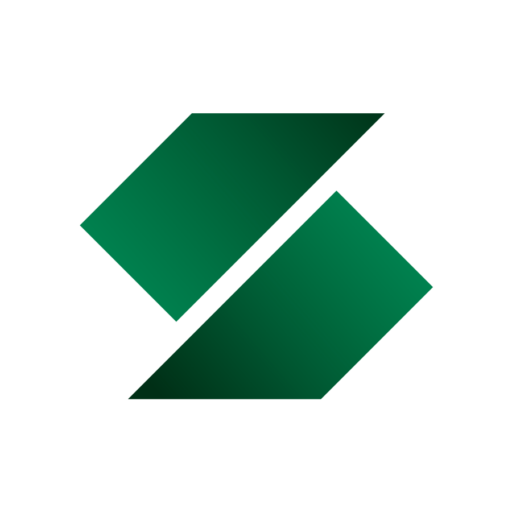 A trajectory of excellence
in the automotive sector.
From our humble beginnings to our international presence, discover our journey.
companies use our solution.
brands (cars, trucks, motorcycles, equipment)
Since its creation in 2012, Syartec has experienced constant growth and evolution, guided by our passion for innovation and our commitment to our customers. Find out how we've turned our vision into a game-changing reality for car dealers worldwide.
Syartec's beginnings
In June 2012, Syartec was born with the aim of creating a management solution for multi-brand car dealerships. Our tool soon came to the attention of a multinational specializing in automotive distribution in Africa and overseas.
Development and testing of our tool
Between 2012 and 2013, work started on our tool to facilitate the sale of new and used vehicles, linked to our customers' DMS'. The software was first deployed and tested in a Group dealership, before being extended out to the whole Group.
Large-scale deployment
In 2014, our tool was approved and began to be deployed in the Group's various dealerships, in part thanks to it's multi-currency facet and adapatability to multi-national legislation.
Added logistics features
In 2015, logistics management functionalities were added. A mobile sales version is deployed. It is now available in English and French.
Expanding our offering
In 2016, the tool now meets the needs of 2-wheelers, heavy vehicles and industrial vehicles. A new feature has been added to track assembly schedules for motorcycles and trucks. At the same time, Syartec is rolling out a specific version to meet export needs. The solution is available in 16 countries and French overseas territories.
Creation Iziflo
Building on the experience gained through working with dealerships, and improving thanks to user feedback, in 2017 Syartec created a new product: iziflo. Built from the ground up as a solution to facilitate data processing between departments as well as feed information back to head office.
Deploying Iziflo
In 2018, iziflo is deployed in a specialised group dealership in the French overseas territories. This paved the way to a global replacement of their existing tool, and an integration to a new DMS.
Adding specific features
In 2019, iziflo adds features for used vehicle sales and allows data retrieval from a third-party solution. Features include in-house or subcontracted preparation prior to delivery, form generation, transfer declarations, sales orders, etc. Iziflo also enables you to exploit the information collected using the query engine, or to launch telephone questionnaires to a targeted audience of contacts based on specific criteria, by creating call campaigns.
RGPD authorisation management
In 2020, iziflo allows CRM contacts to manage GDPR authorisations, and refuse previously given consent to be contacted. Following a French overseas territories' deployment, iziflo adapts its pricing to take into account rules governing Wheelchair Accessible Vehicles.
Dematerialisation and geolocation
In 2021, iziflo offers a mobile app, Z-Scan, allowing users to take photos of attachments and upload them to the web interface in just a few clicks. Dematerialised post-billing audits were added. Iziflo takes logistics a step further using the Z-Logistic mobile app to geolocate all vehicles for inventory and logistics operations. The vehicles' last known location is shown on a map.
Dematerialization and RFID
In 2022, Syartec adds the possibility for complete dematerialisation via iziflo with the help of electronic signatures. RFID scanning is used for logistics operations such as transfers and inventories.
International presence
iziflo is now present in 31 countries, in 300 dealerships, and manages more than 100 brands.
Any questions? Would you like to find out more about our solutions? Don't hesitate to contact us, our team will be happy to assist you.